OTT Platinum app's offers the best channels from all over the world:
ARABIC EUROPE GERMANY UNITED KINGDOM FRANCE ITALIA SPAIN BELGIUM NETHERLAND SWITZERLAND SWEDEN NORWAY DENAMARK FINLAND POLAND PORTUGAL ROMANIA GREEK HUNGARY BULGARIA EX-YU ARMERNIA USA CANADA BRAZIL LATINUM- AMERICA ARGENTINA CHILE COLOMBIA MEXICO ASIA RUSSIA ALBANIA ISRAEL KURDISTAN IRAN INDIA PAKISTAN AFGHANISTAN PhILIPPINES AUSTRALIA AFRICA exciting feature films and series.. fascinating documentaries.. all sports.. the whole world!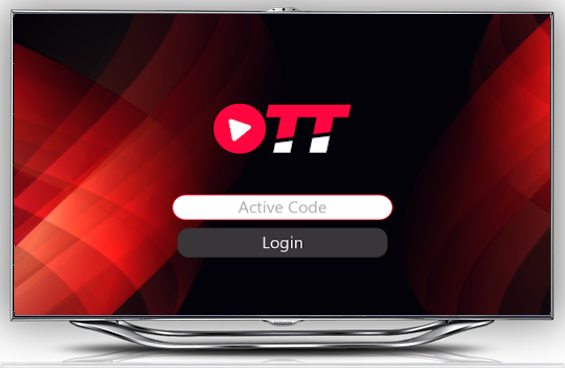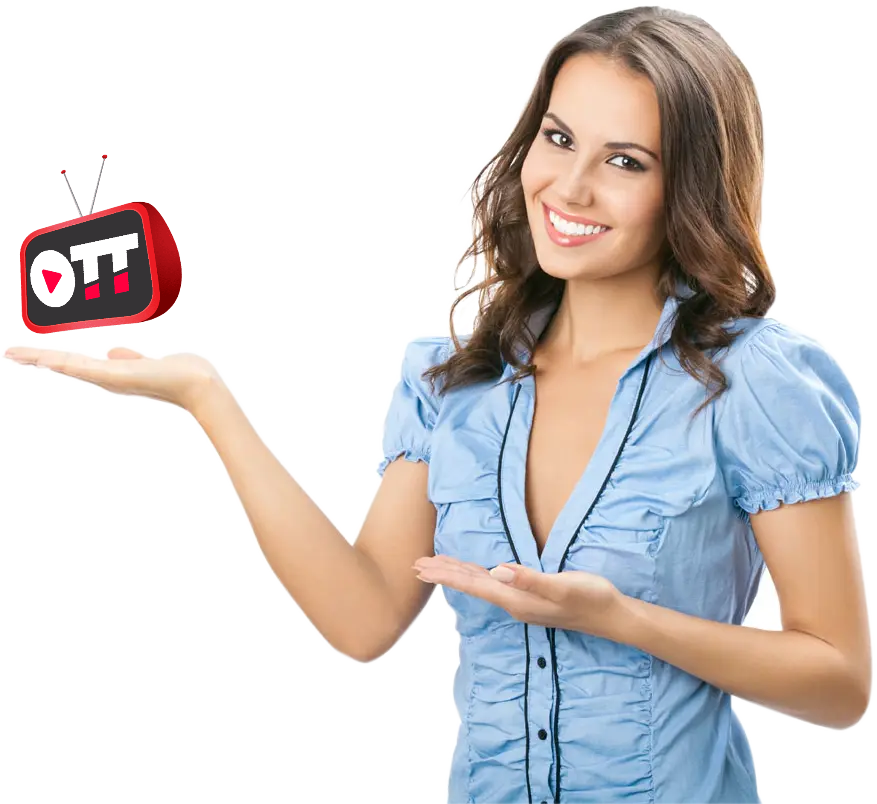 request your test immediately !
✓ You are guaranteed to receive the best service on the market.  
✓ You get the best customer service.
Your favorite OTT PLATINUM app – no buffering or freezing!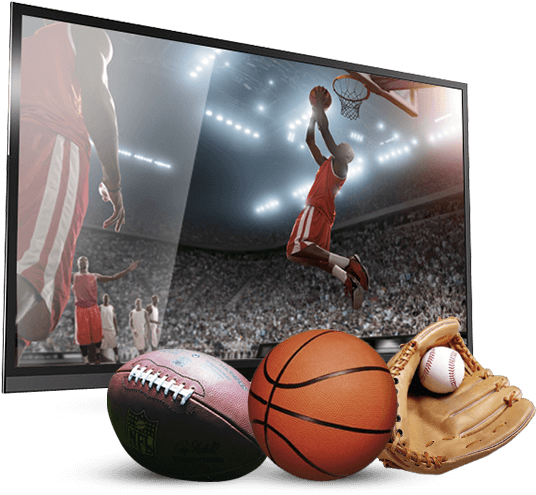 Unlimited choice
OTT PLATINUM Countless live TV channels from around the world offer you and your family a wide and varied choice.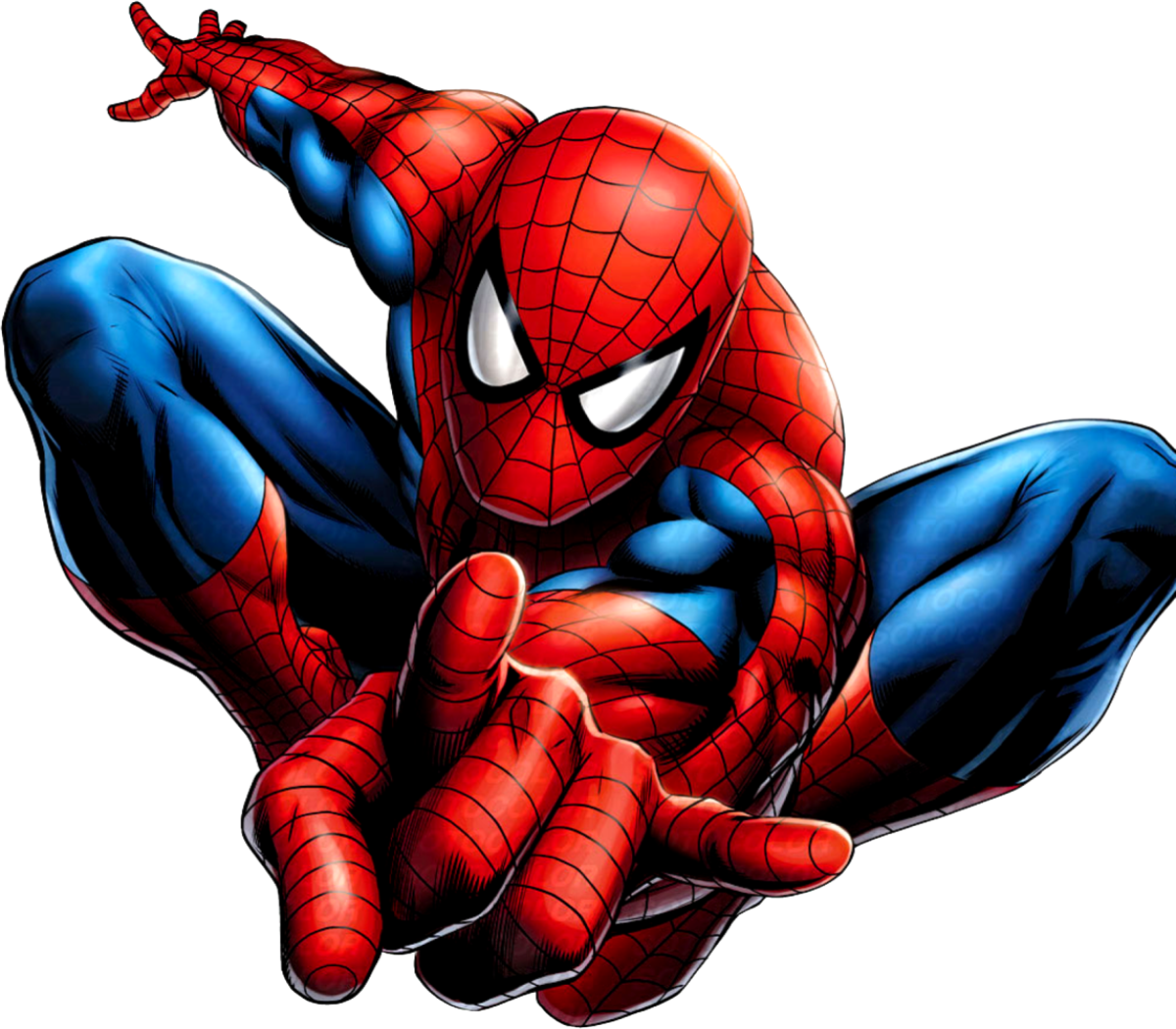 VIDEO ON DEMAND
Are you tired of waiting for your favorite show?
Enjoy the blockbuster movies and series from 1000den right away!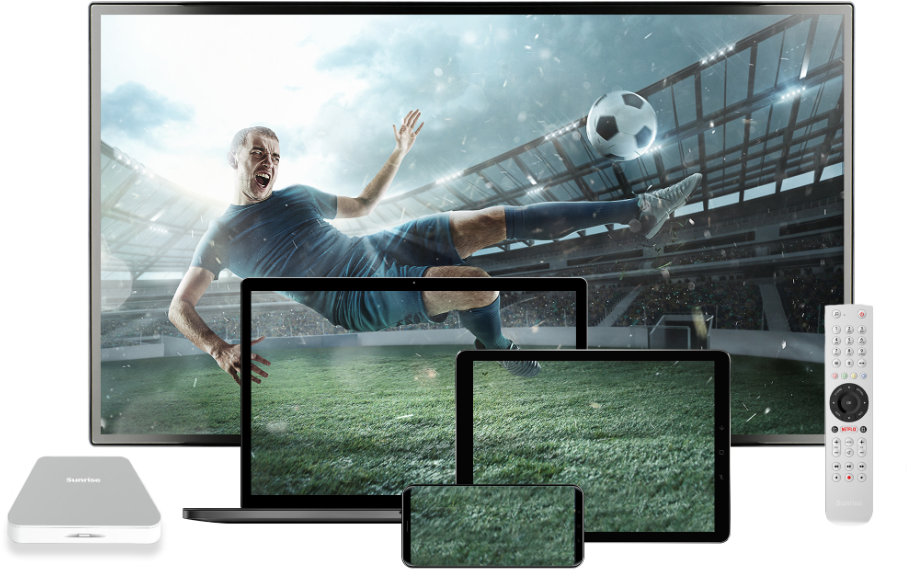 Suitable for all devices
No matter what device you like, we have an app that lets you enjoy the best of OTT PLATINUM IPTV.
OTT PLATINUM IPTV-Service High quality at competitive prices
OTT PLATINUM Works on all android based devices
Watch TV channels anytime, anywhere. All you need is an Internet connection and a device that lets you watch IPTV online, such as a smart TV (Samsung or LG), Android box, phone, etc.